Welcome
Handy Max is ready to provide affordable, quality service by dependable, honest professionals for all types and sizes of jobs in and around your home or business.

We specialize in jobs lasting from 2 hour to 3-4 days! We offer the best handyman services in and around the Houston area.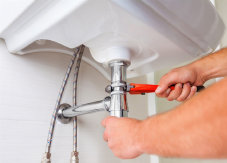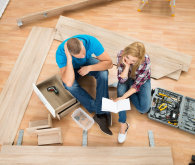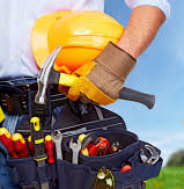 Houston, Texas 77082
The process is as easy as 1-2-3:
1- Call or email us today! Our contact details:
Phone (713)294-9415
b. Email Handy@handymax.us
2- Share information about your project(s). For your convenience, for smaller jobs we can provide an on-the-spot estimate (based on initial details provided). For Larger jobs, we will set up a convenient time to provide a free, in-home estimate. We will ALWAYS offer honest recommendations, especially when it is more cost-effective to repair vs. replacement (i.e. toilet parts for running toilet, leaking toilet, etc.).
3- Schedule the day/time to begin the job. Our work is guaranteed and we donít get paid for our work until you are satisfied.
Call us at : (713)294-9415

Email: handy@handymax.us